Weather Shield
Windows & Doors
Nestled in Wisconsin's north woods for more than a half-century, Weather Shield has always coupled its commitment to innovative and performance-driven products with its unwavering dedication to customer service. WeatherShield is one of the country's top manufacturers of wood-clad, wood and vinyl windows and doors. The entire window and door line is custom crafted along with being energy efficient. WeatherShield is an Energy Start ® Partner.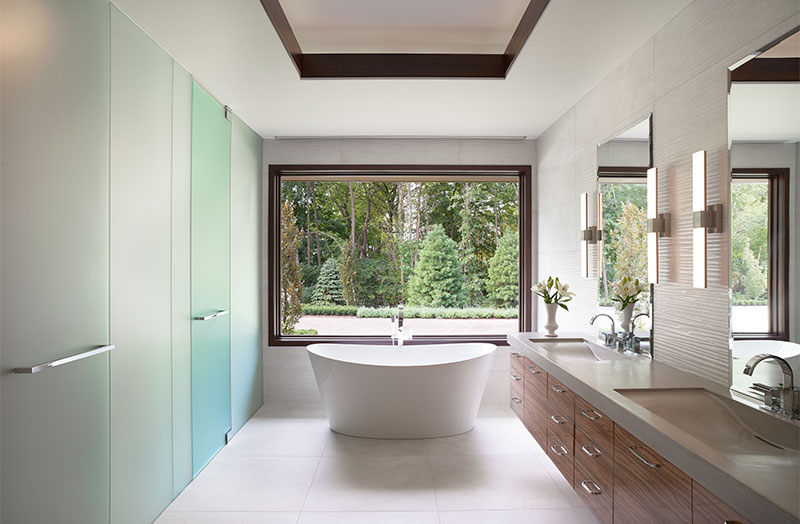 Because of WeatherShield's immensely large product size and style availability, WeatherShield often becomes the chosen manufacturer based upon their willingness to create exactly what you are looking for. Backed by a great warranty with a long term family owned company, the product you purchase from WeatherShield will keep you happy for many years to come.
Our focus on innovative and flexible solutions clearly distinguishes Weather Shield from other window and door companies. It's the reason we offer more styles, shapes, sizes and options in more product lines than anyone else in the industry. It's what drives us to design, engineer and manufacture the highest quality, most energy efficient products possible.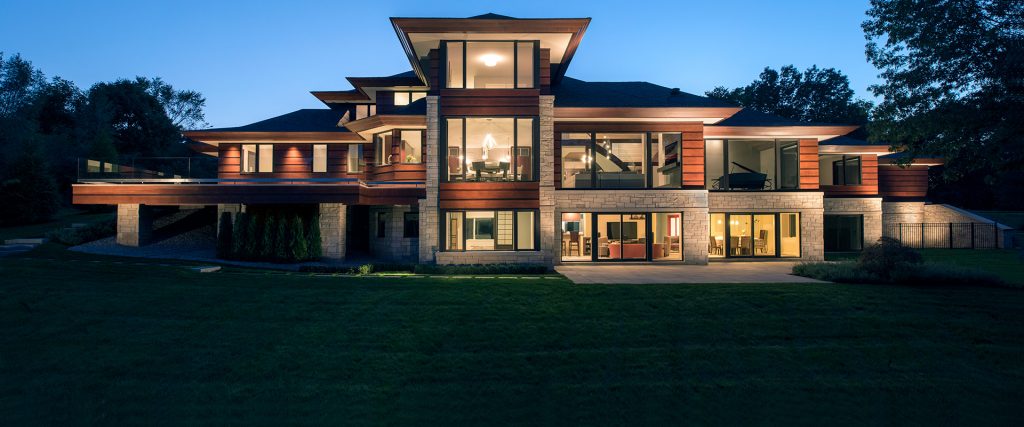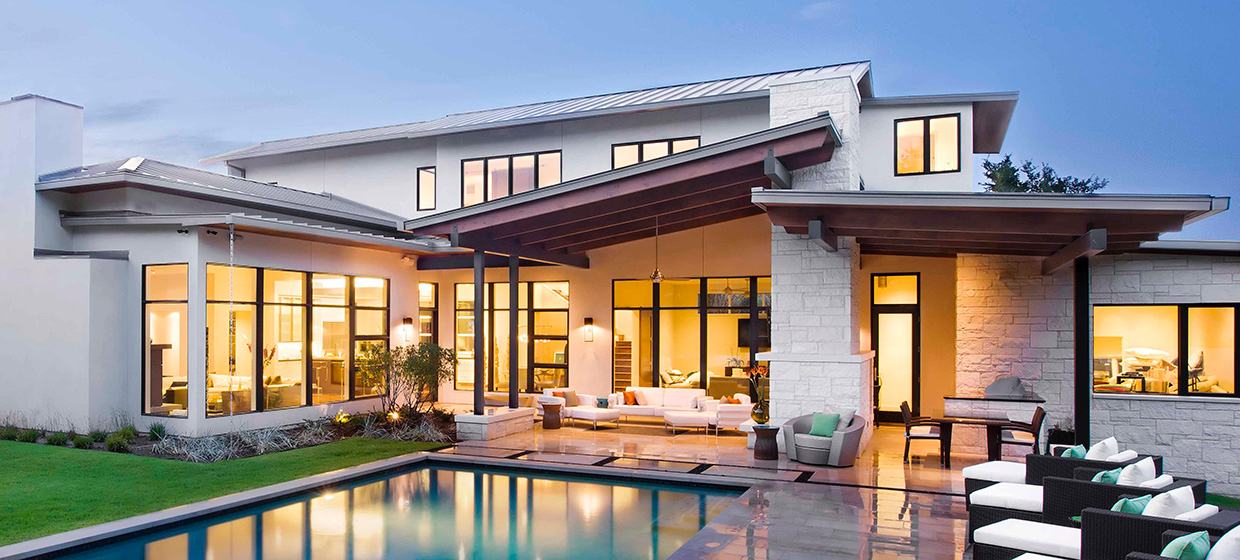 Contemporary Collection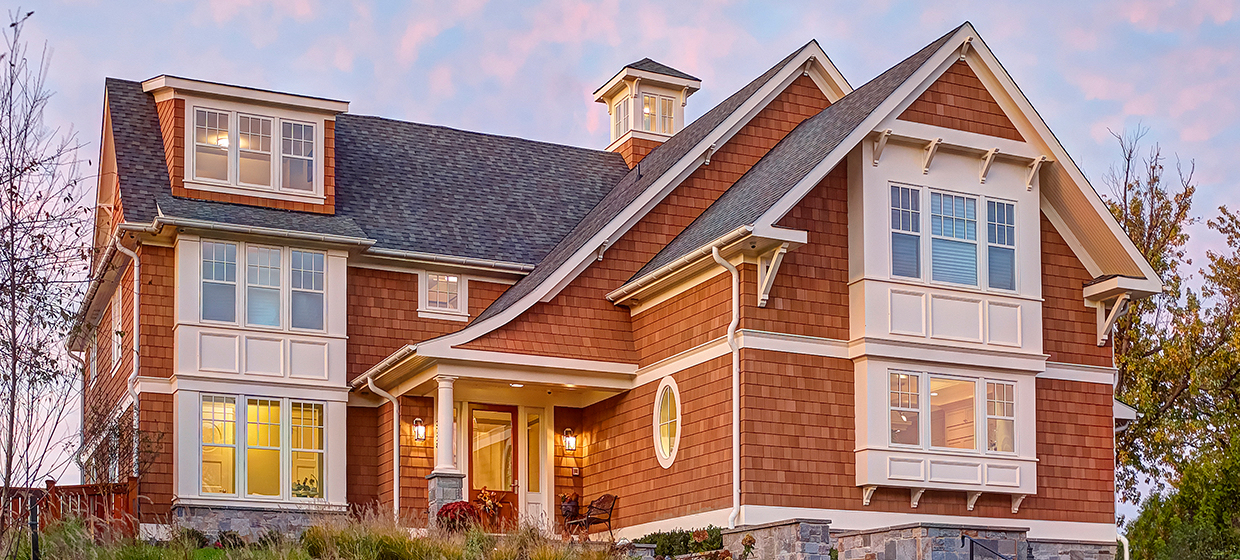 Premium Series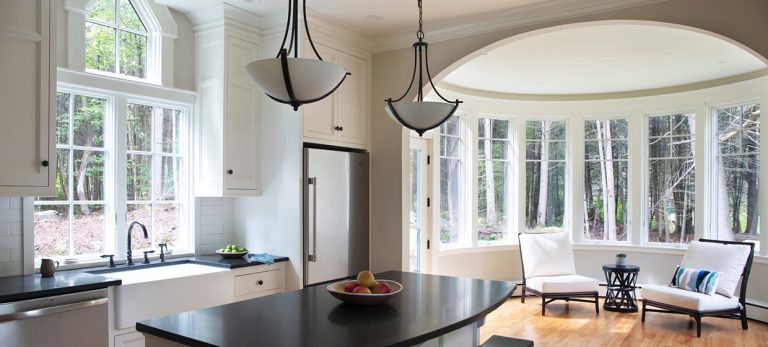 Signature Series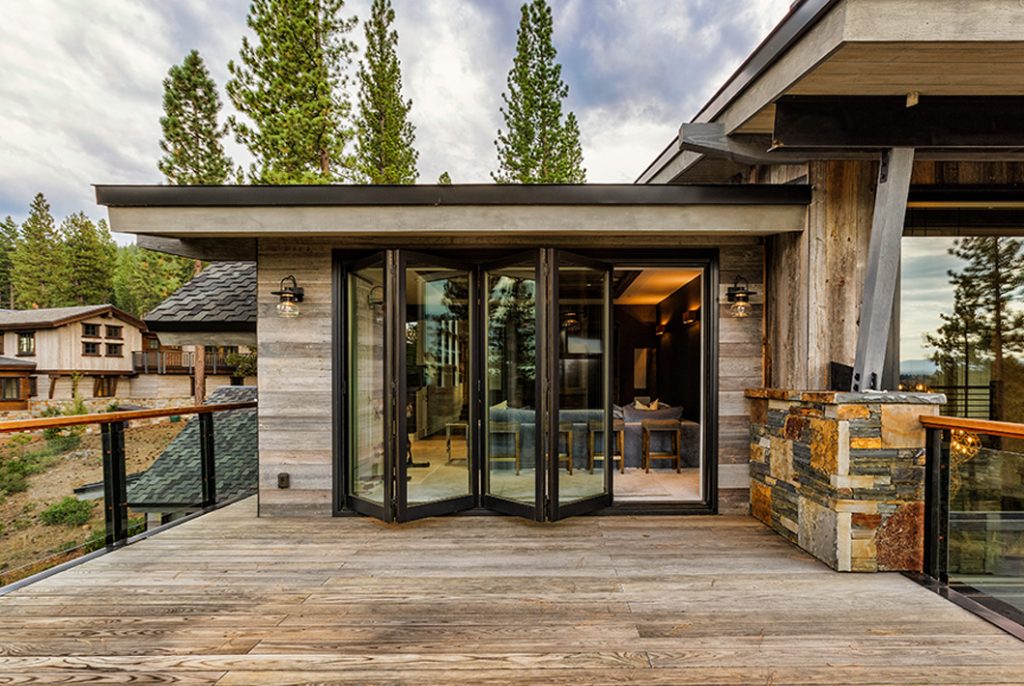 Bi-Fold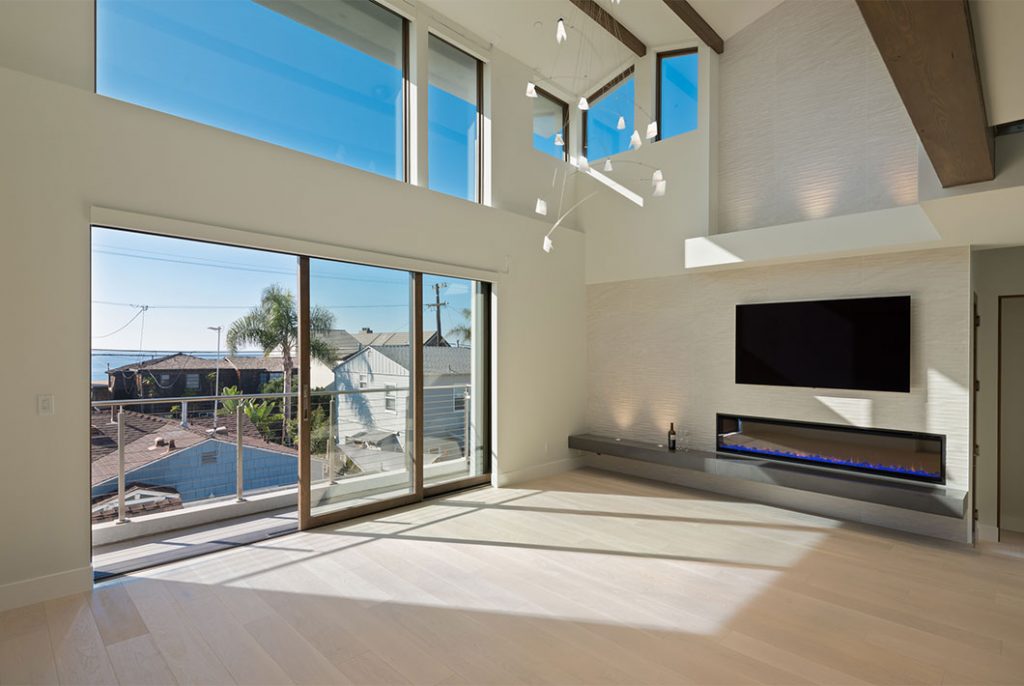 Multislide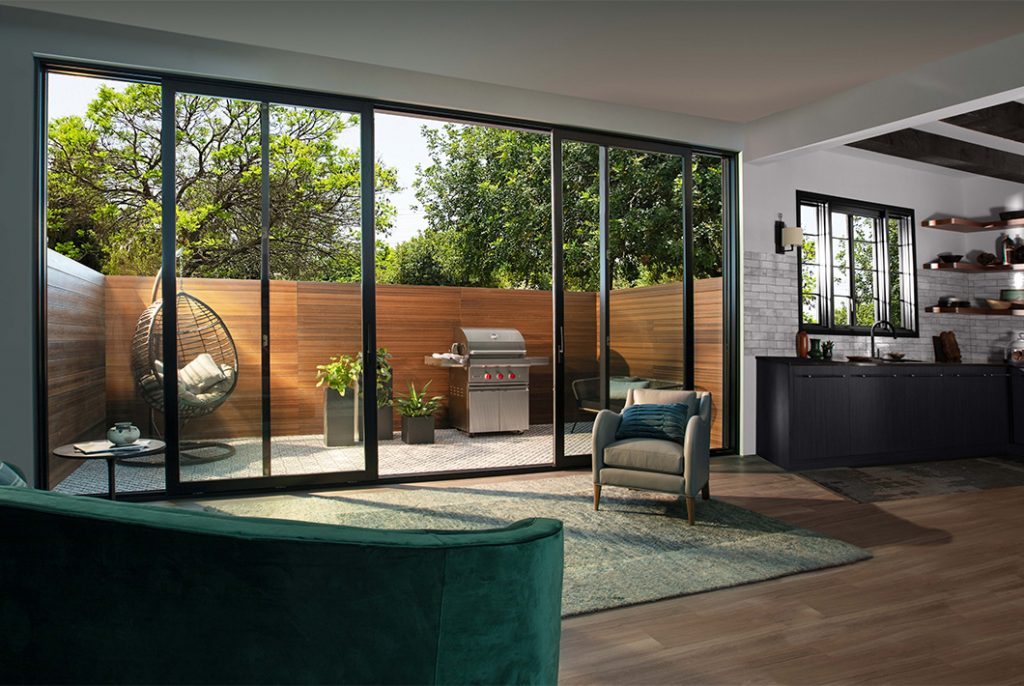 Sliding Patio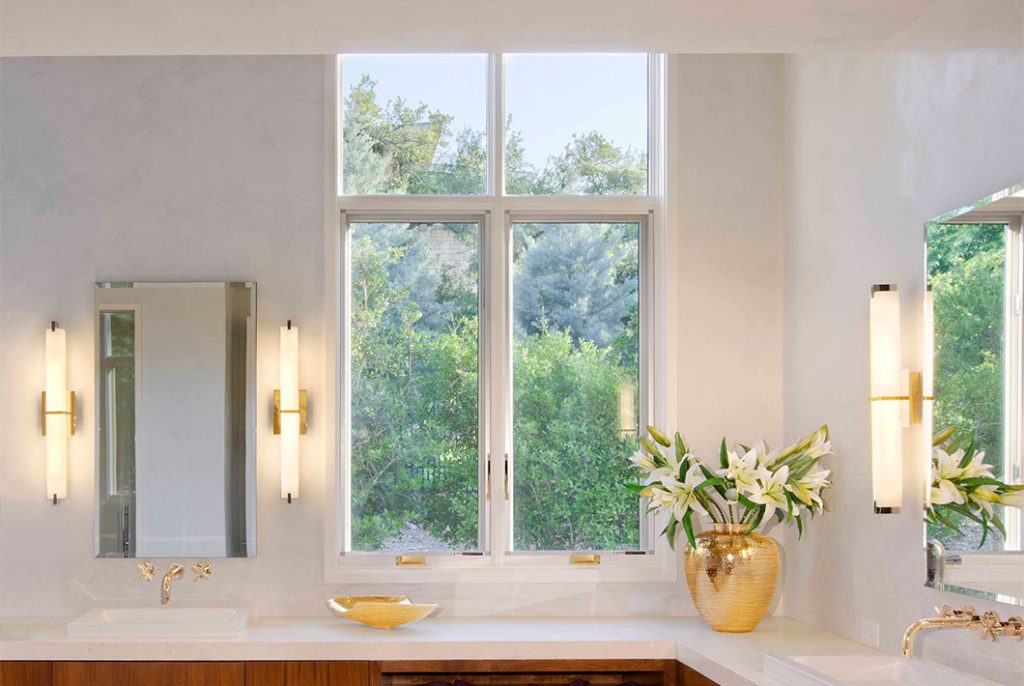 Casement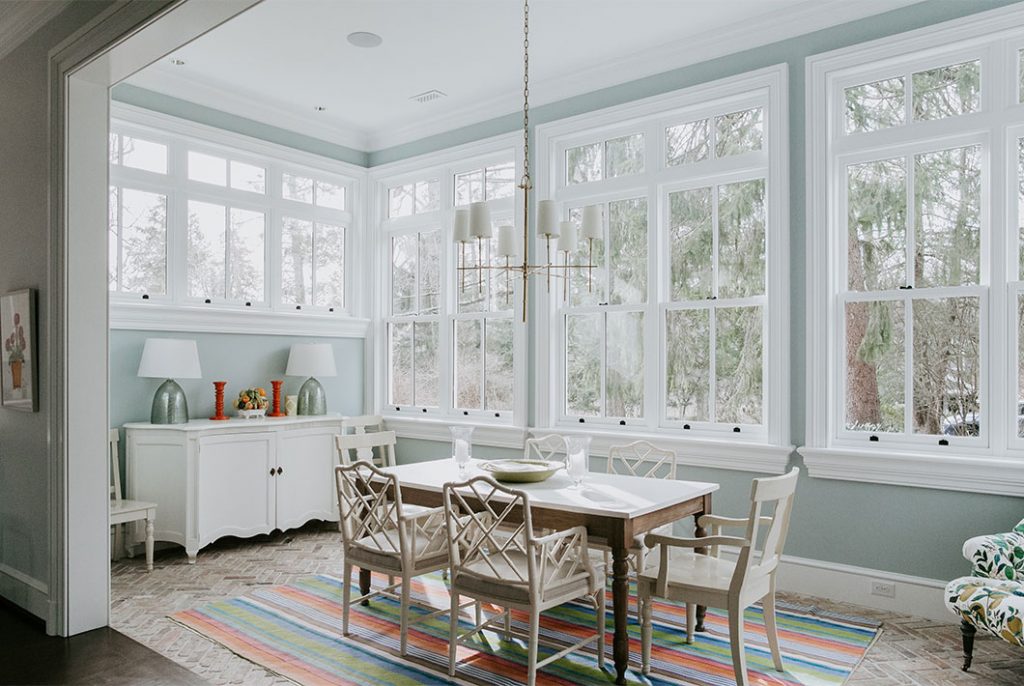 Double Hung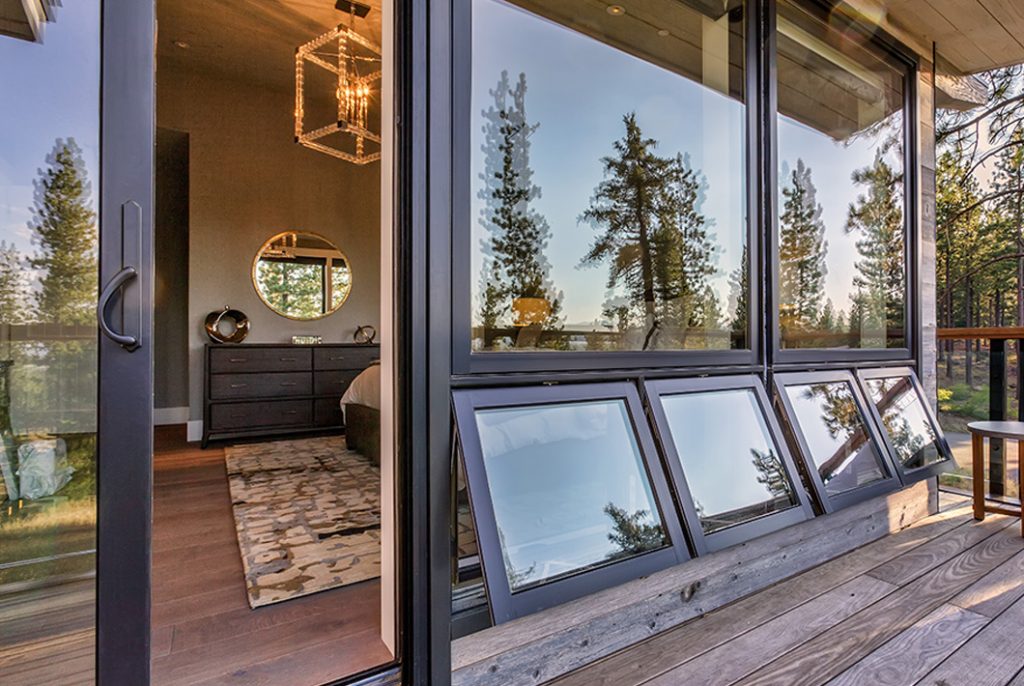 Awning