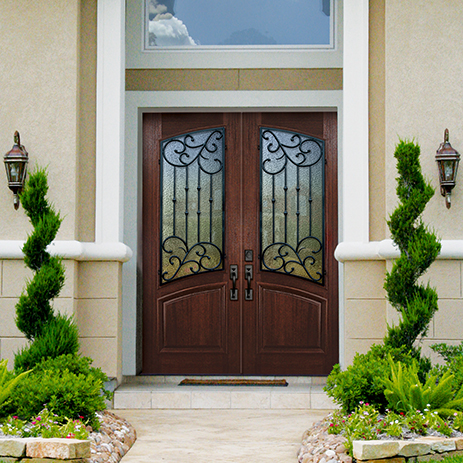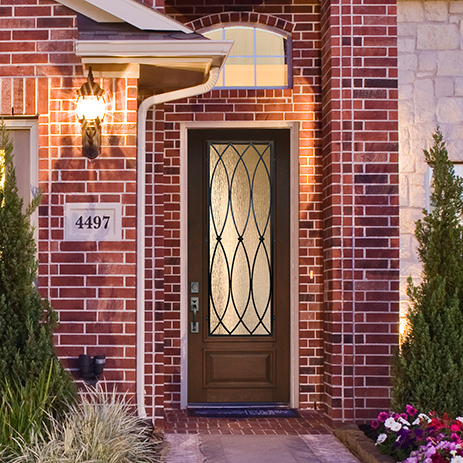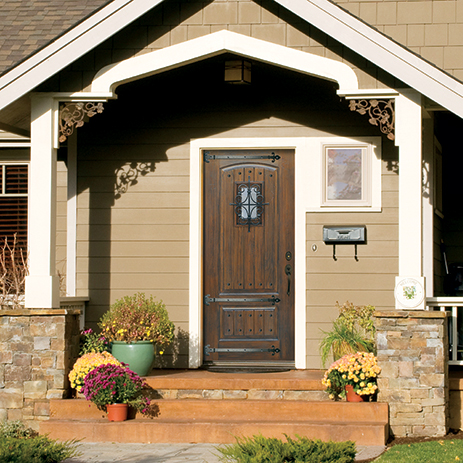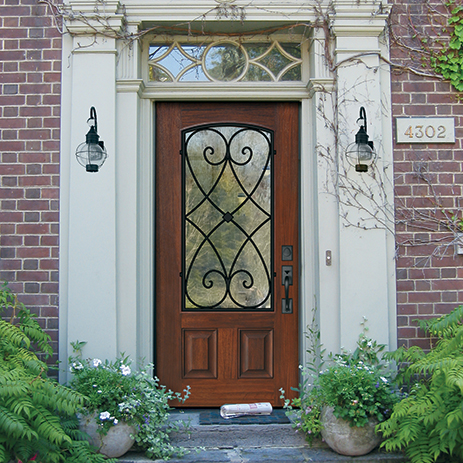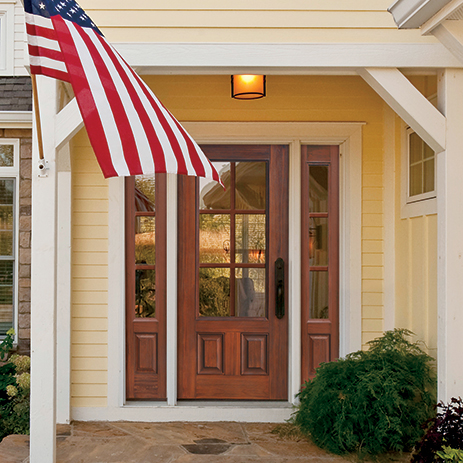 The VELUX name is derived from two words – Ventilation and Lux, the Latin word for light. VELUX, which has manufacturing companies in 11 countries and sales companies in just under 40 countries, is one of the strongest brands in the global building materials sector and its products are sold in most parts of the world.
VELUX creates better living environments with daylight and fresh air through the roof. Our product program contains a wide range of roof windows and skylights, along with solutions for flat roofs. In addition, VELUX offers many types of decorative shades and sun screening, and remote control products.
Velux products must be of high quality and reasonably priced and they carry out their activities with the least possible impact on the environment and nature's resources.
The VELUX deck mounted and now curb mounted product family is designated The No Leak Skylight. It carries the new 10-year installation warranty plus 20 years on glass, 10 years on product, and five years on blinds and controls.
Features include 3 layers of water protection – advanced LoE3 glass for better energy efficiency, higher visible light transmittance, and improved solar heat gain performance – money-saving pre-finished white frames and sashes – pre-mounted brackets for quick installation of sunscreen blinds – lower roof profile with an updated curved architectural design – and a neutral gray color to blend with most roof materials and colors.
Have any questions?
Contact Taylor Brothers online or call 323-805-0200
Launch their website: