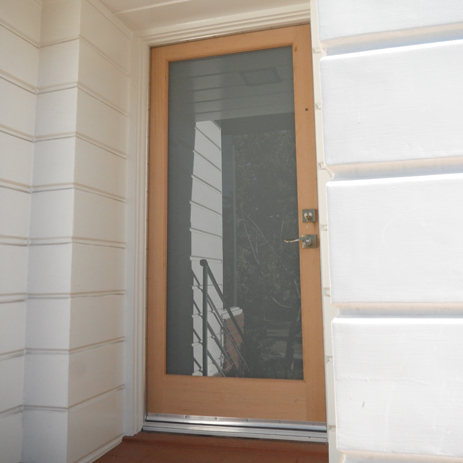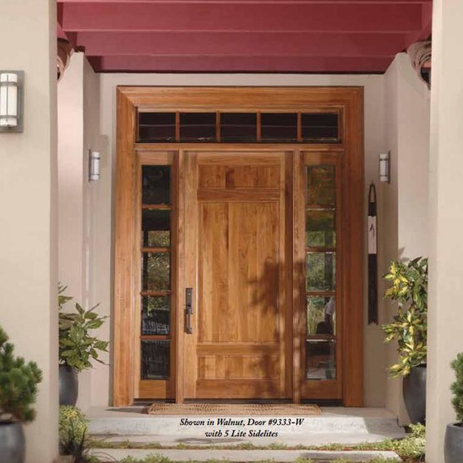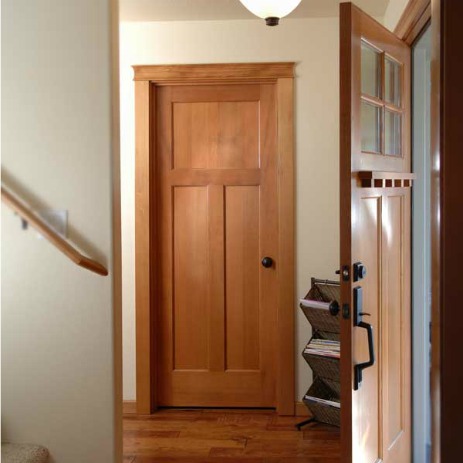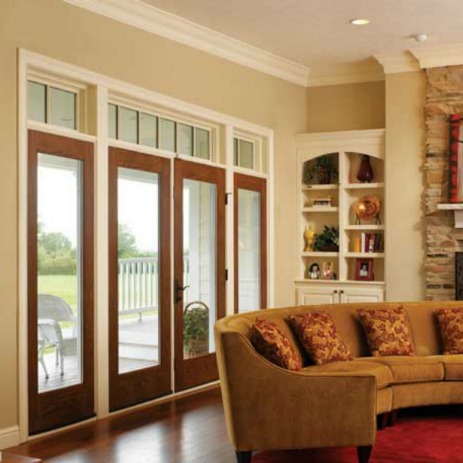 TM Cobb is the leading door supplier in all of California. It is rare to find someone in the building industry who has not heard of TM Cobb. From classic paneled doors to fiberglass doors to southwest style doors to elegant entry doors; TM Cobb can supply a variety of styles, sizes and designs to match your décor. And if you have an unusual style or size then TM Cobb can custom make your door for you. Yes! TM Cobb also has a millwork facility that can custom make both doors and windows in all species.
In addition you can often get these wonderfully crafted doors within 24 hours. TM Cobb's immense inventory is immediately available for you as well as getting prehung doors in frames within one to two weeks if it is a standard door. And TM Cobb's warranty and customer service level puts them in the elite of customer service vendors!
Also available through TM Cobb is a complete hand crafted wood window and patio door line that uses the latest technology and design from matching a modern look to matching historical and uniquely designed windows and doors.
Have any questions?
Contact Taylor Brothers online or call 323-805-0200
Launch their website: