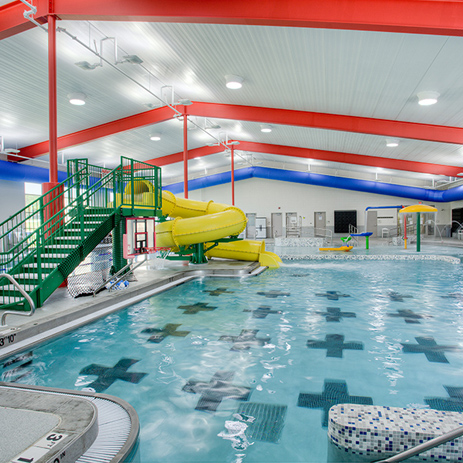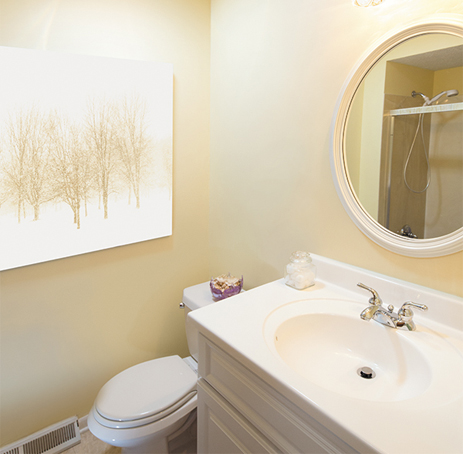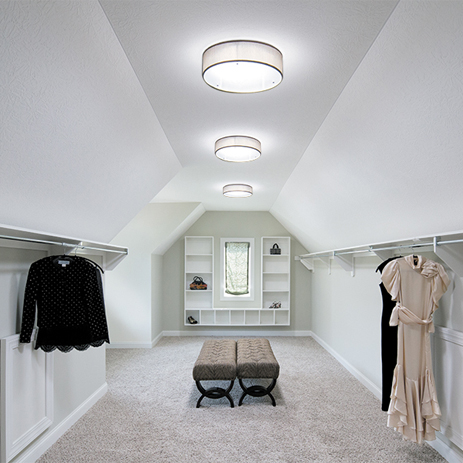 Solatube International introduced Spectralight® Infinity tubing to the product line. This highly reflective tubing material sets a new standard for the industry by providing unprecedented reflectivity, allowing for optimal lighting performance for low-angle light conditions and on long tube runs.
Solatube International launches an entirely new concept to the tubular skylight category – dimming capability. The patented Solatube Daylight Dimmer™ is developed as an optional feature to provide user-controlled, adjustable daylighting at the flip of a switch.
Solatube International earns the prestigious ENERGY STAR® energy-efficiency rating as well as the rigorous Miami-Dade County approval for high-velocity rain and wind zones.
Solatube International introduces the 0-90 Degree Extension Tube Adaptor, the only one of its kind in the industry, which allows the tubing to be twisted and angled like never before for unprecedented installation versatility – without compromised lighting performance.
Have any questions?
Contact Taylor Brothers online or call 323-805-0200
Launch their website: