Windows and Doors Built for How You Live
Marvin Windows and Doors is a premier manufacturer of made-to-order windows and doors. Marvin offers unparalleled value with craftsman-quality construction, energy-efficient technology and the industry's most extensive selection of shapes, styles, sizes and options.
For more than a century, Marvin has lived by a simple creed: Never compromise on quality. This family-owned and operated company takes pride in upholding the timeless values of craftsmanship, innovation and integrity.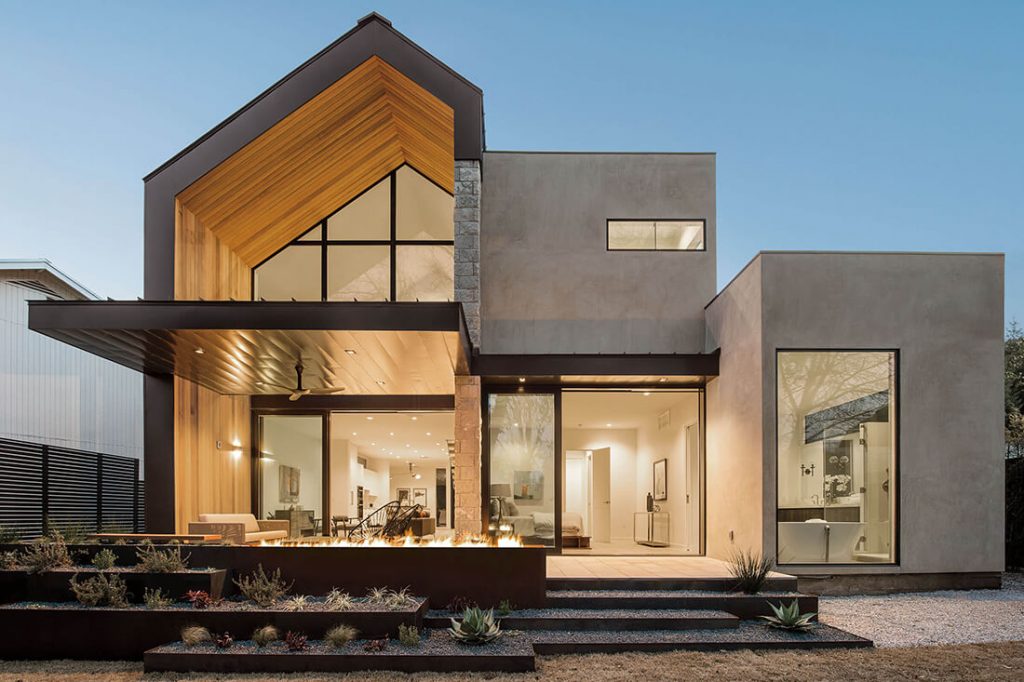 Marvin Windows and doors offers a full line of wood clad windows and doors. Marvin's extensive offering of exterior clad colors gives you endless ways to bring your design dreams to life. Unlike many window companies who use roll-form aluminum, Marvin windows and doors feature extremely durable extruded aluminum and a tough protective finish for a substantially stronger, low-maintenance product that's built to last.
Marvin makes it easy to complement any project or design with an array of high-quality standard wood options, including Pine, Douglas Fir, White Oak, Cherry and more. And if your project requires the one-of-a-kind look of an unusual wood species, Marvin offers many beautiful and unique species including Maple, Black Walnut and Western Red Cedar. Also, with Marvin's optional factory-applied interior finishes every piece of wood is conditioned, clear coated, sanded and baked in an oven before a window or door is even assembled. Skip the mess, fumes and time commitment with Marvin's optional factory-applied interior finishes which offers a beautiful ready-to-install product.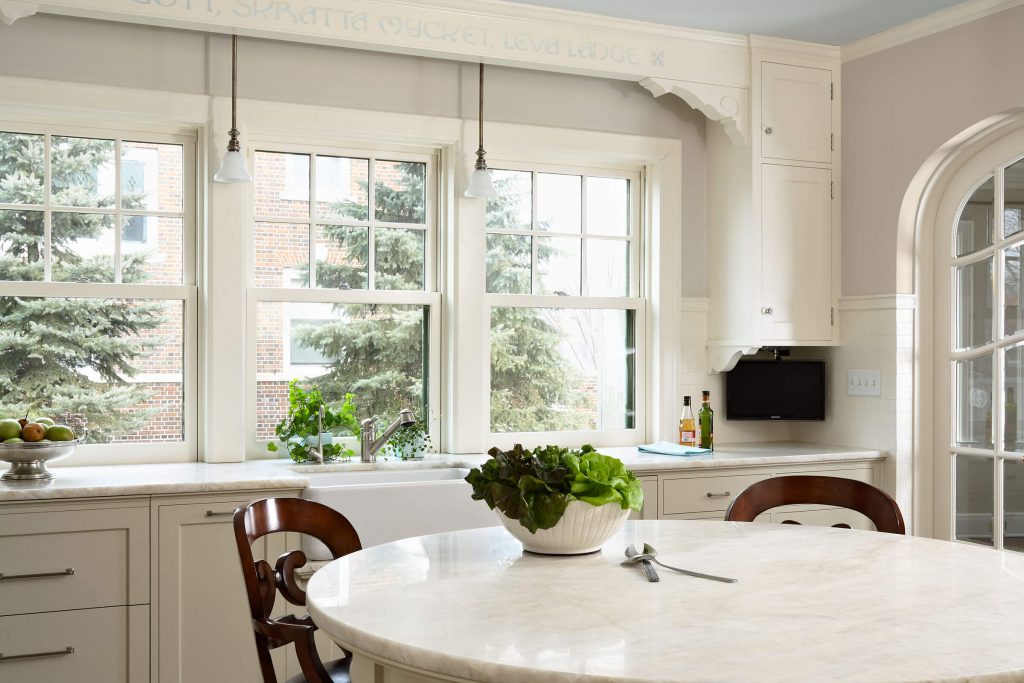 Marvin shades are fully integrated, appearing as a seamless part of the window or door and match any current Marvin interior finish. Functionally graceful, there are no visible cords or pulleys and the precise fit eliminates virtually all light bleed. When you choose shades from Marvin, it's a one-stop shop-you don't even need to measure for installation. Adding beauty and functionality to a home through integrated shades is now possible.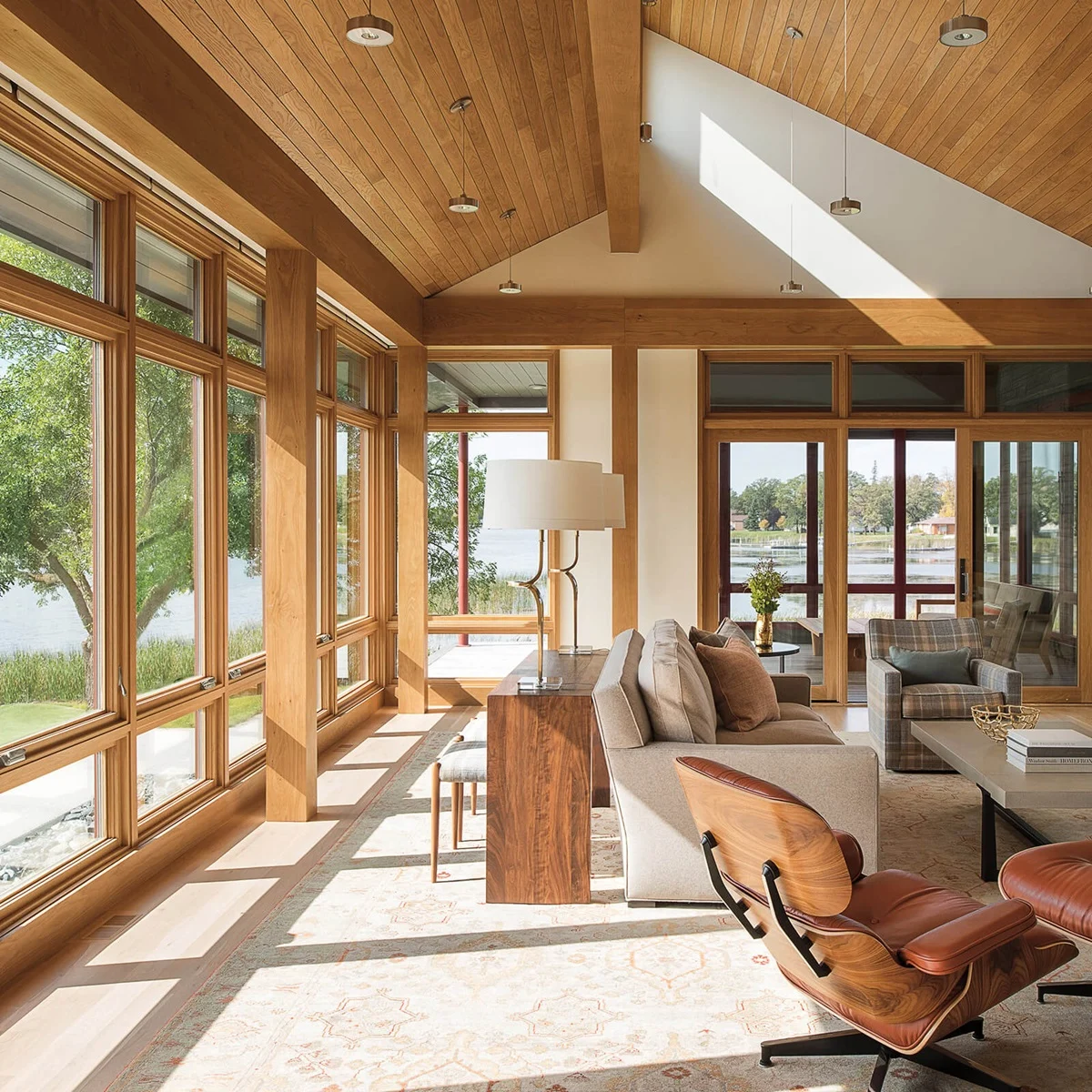 Signature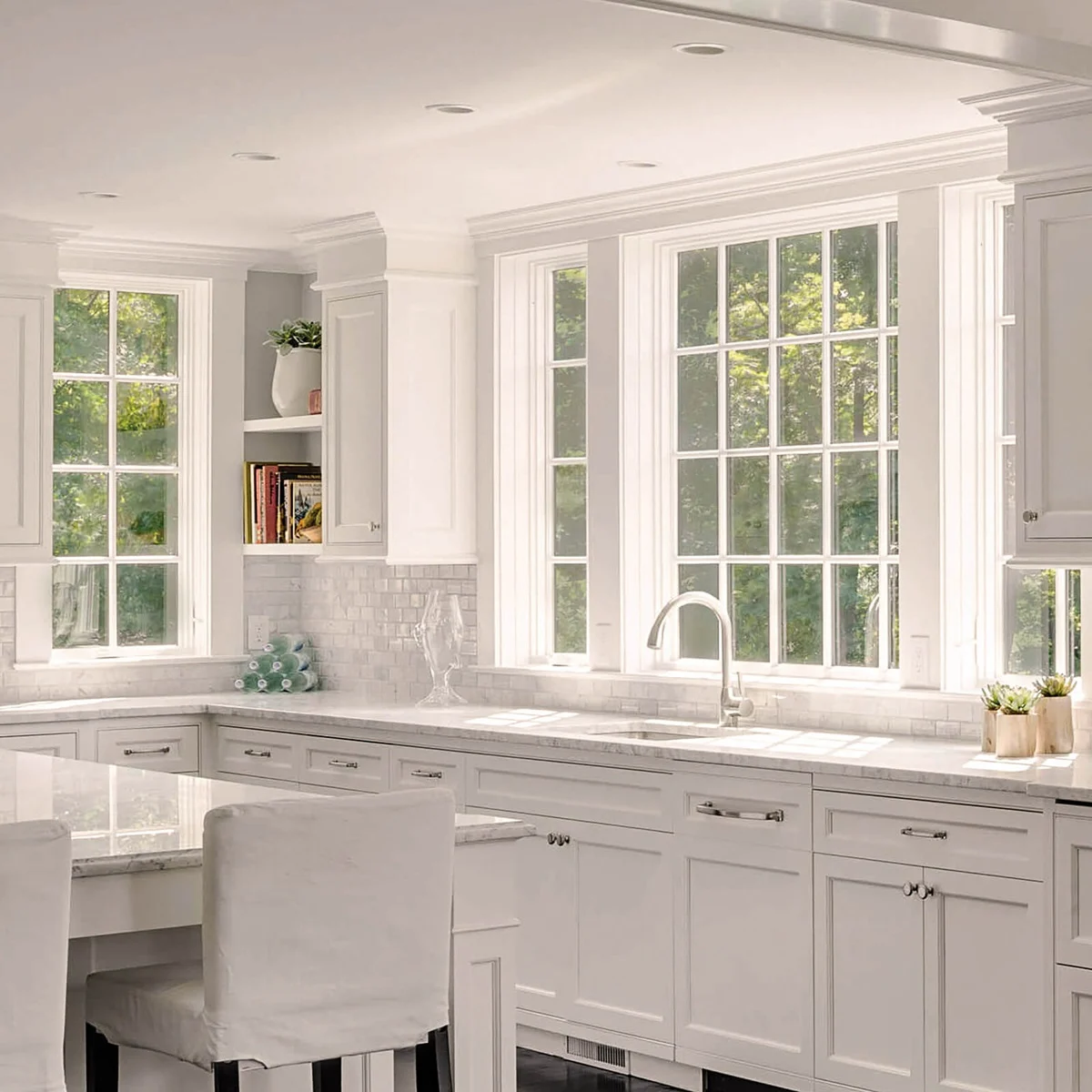 Elevate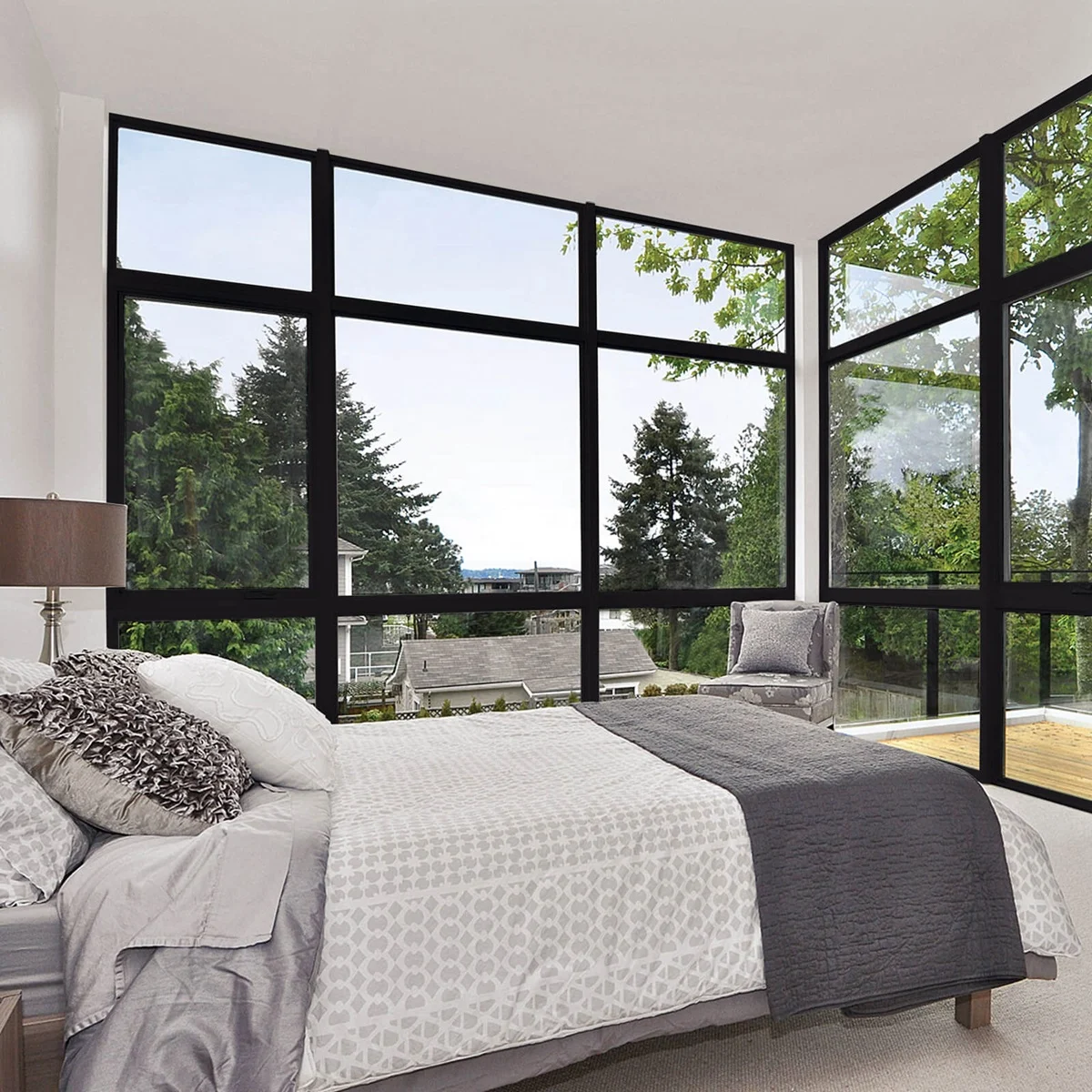 Essential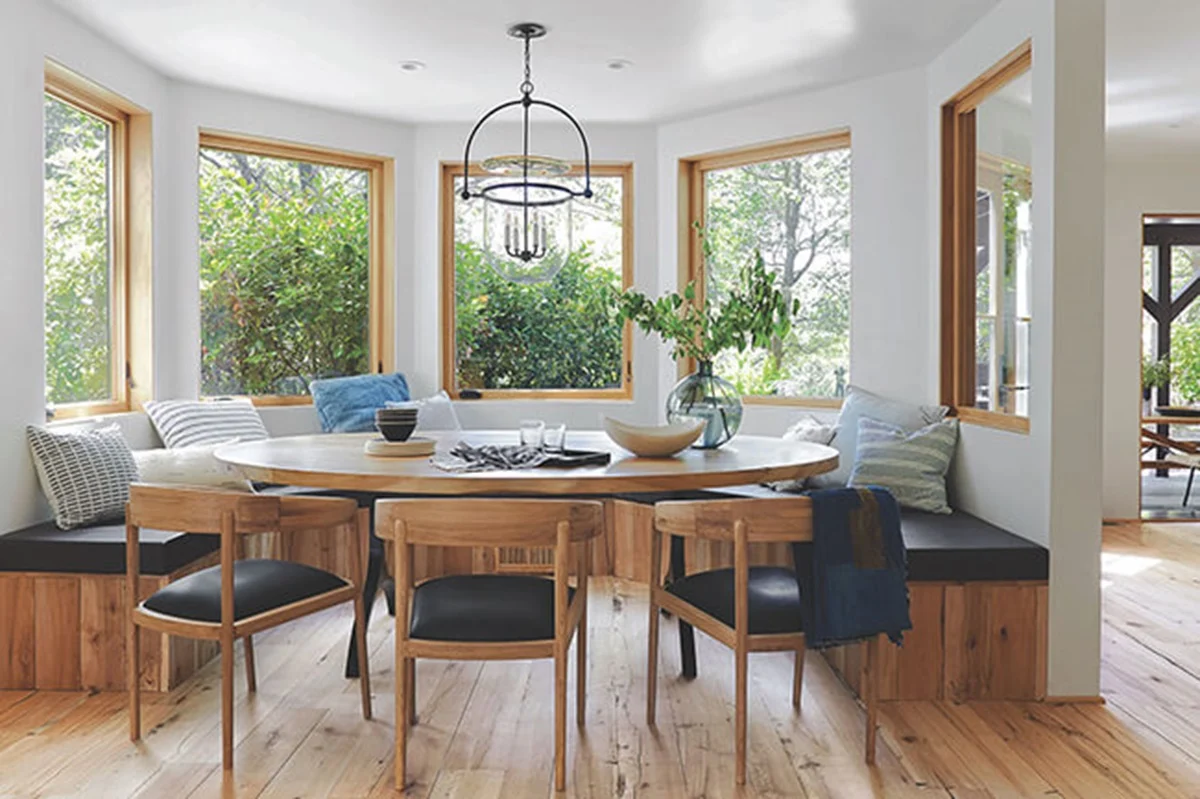 Windows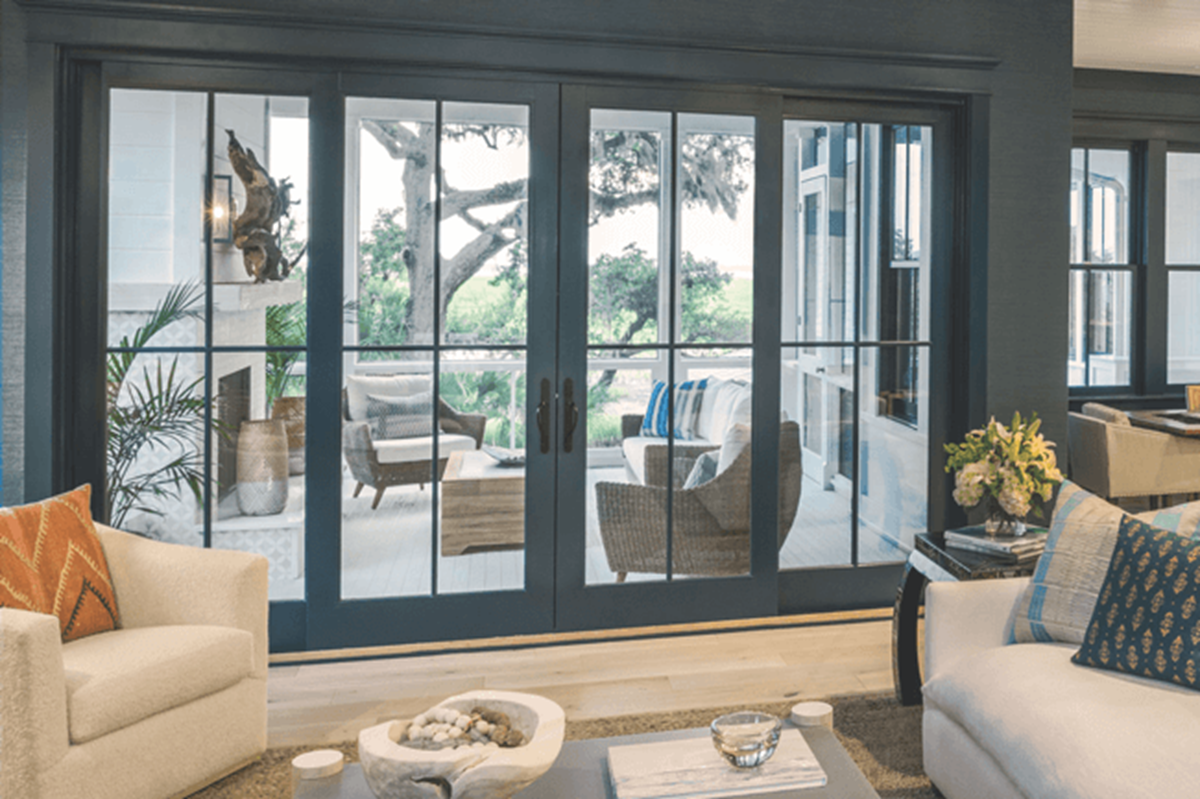 Doors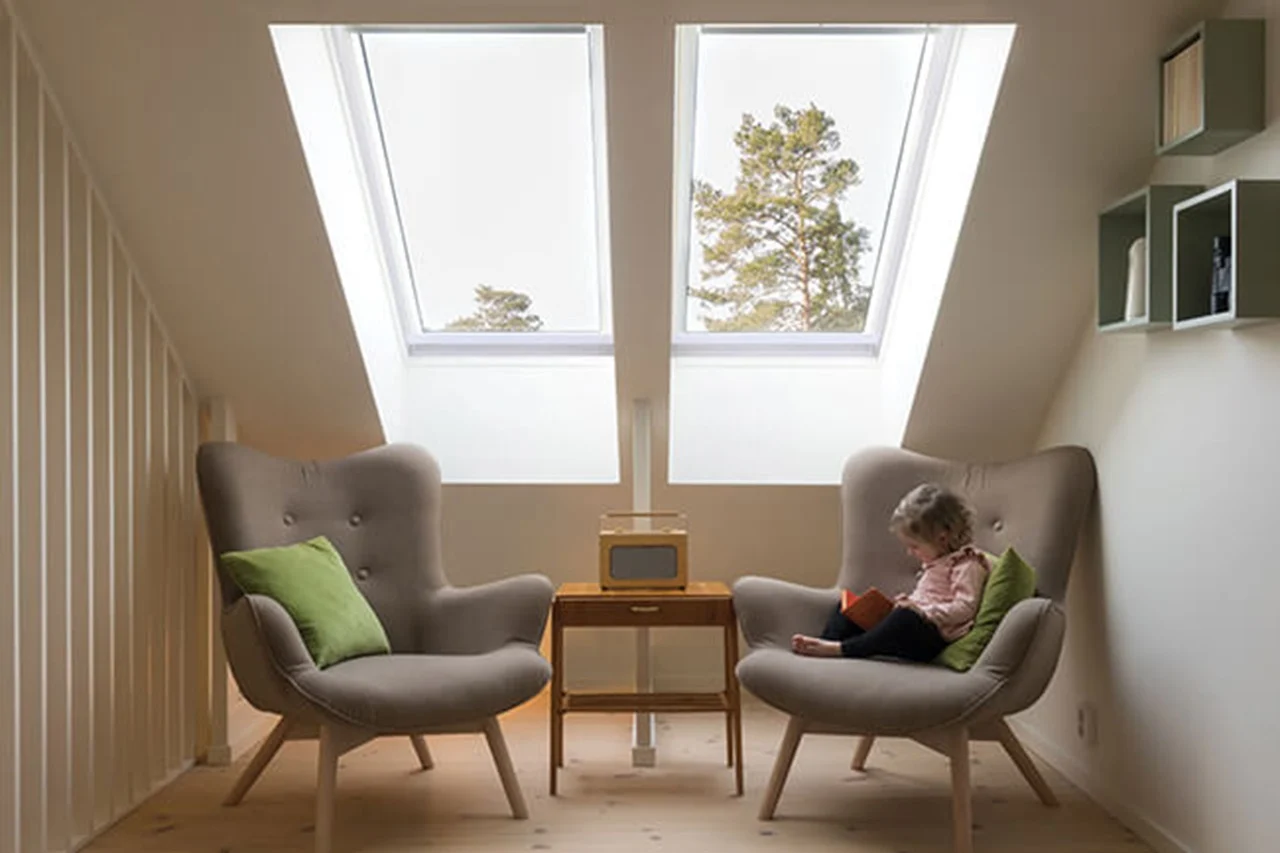 Skylights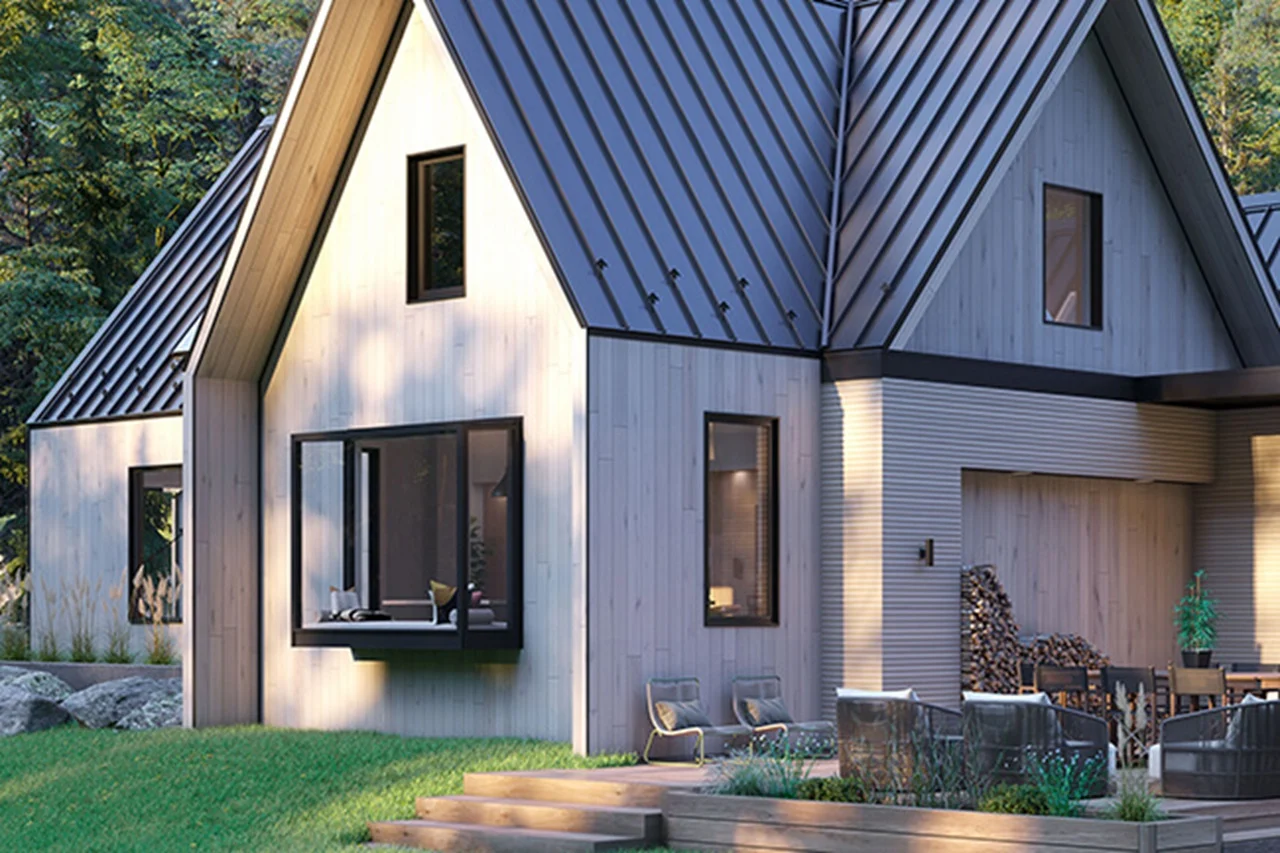 Spaces