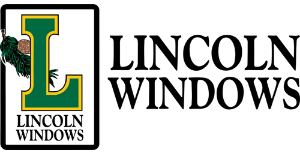 Quality Windows & Patio Doors
Lincoln Windows and Doors offer aluminum clad products with dimensional freedom, minimal maintenance and superior strength.
Every Lincoln window is created to conquer the elements, promote design creativity and enhance your building project. Lincoln utilizes high quality components, state-of-the-art manufacturing processes and a continuous quality improvement programs. These are keys to their success.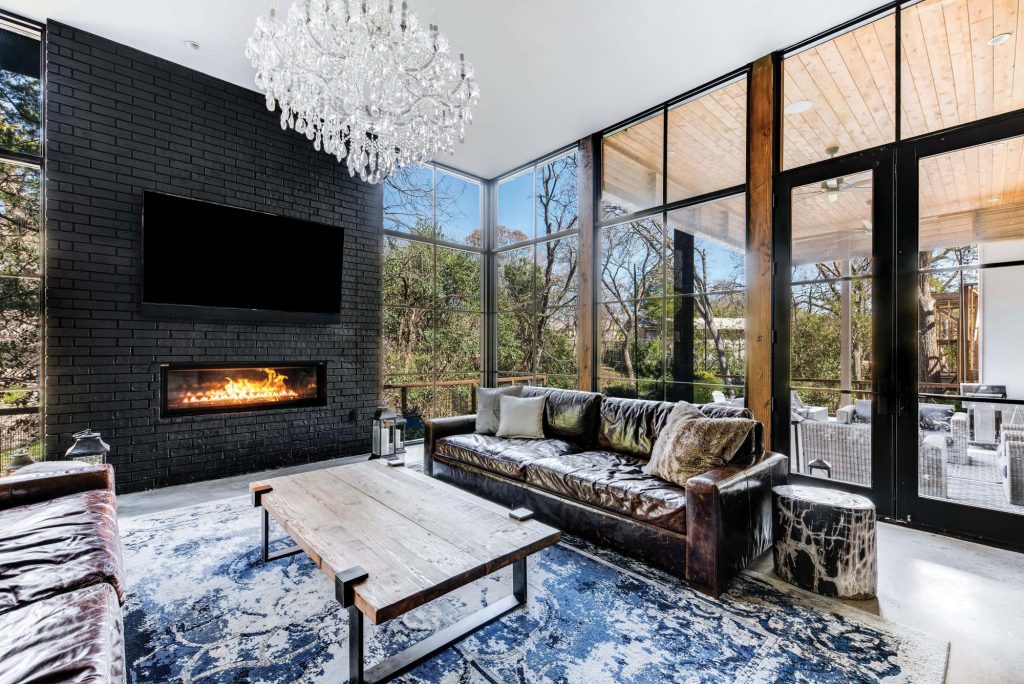 Lincoln Wood Products, Inc. has been manufacturing high quality wood windows and patio doors for new construction, remodeling and light commercial projects for well over half a century.
Based in Merrill, Wisconsin, the privately owned company engineers windows and patio doors for visual appeal as well as outstanding performance and backs it up with exceptional customer service before and after the sale. Lincoln windows and patio doors are marketed through a network of over 400 independent distributors throughout the U.S and Canada.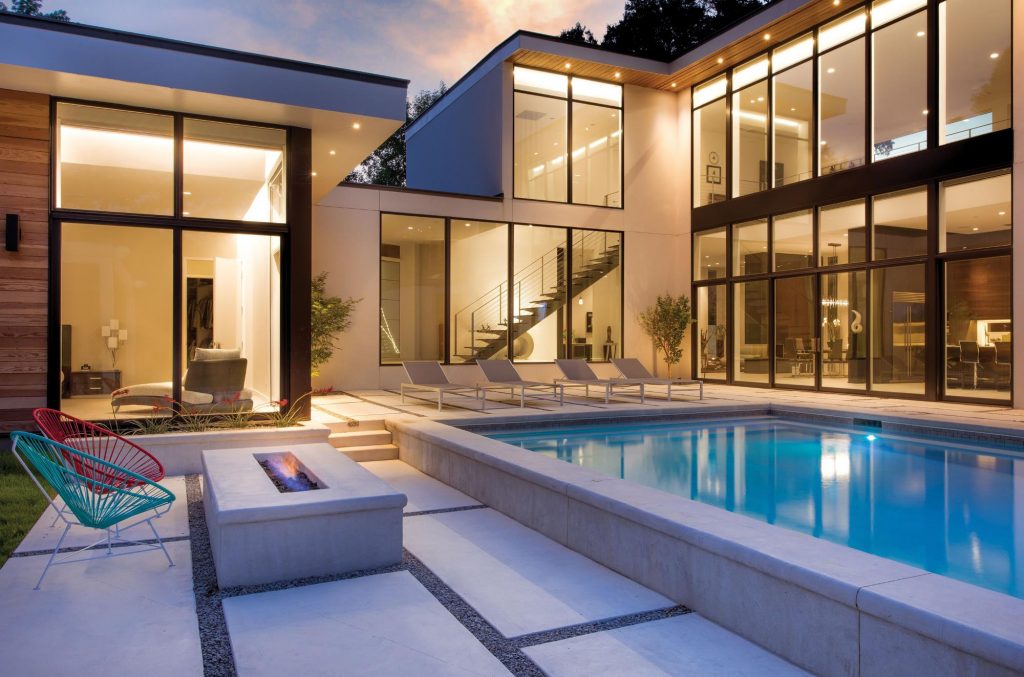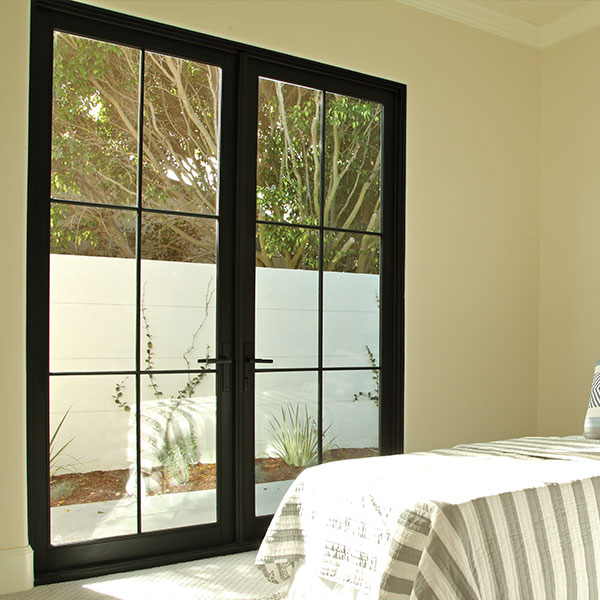 Swing Patio Doors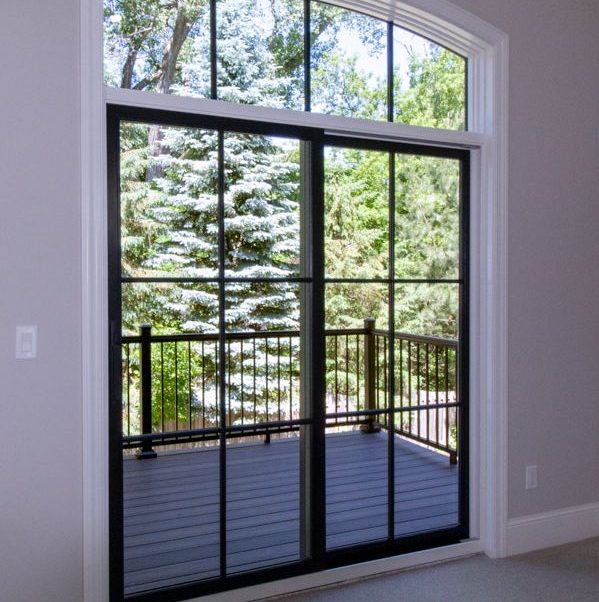 Slide Patio Doors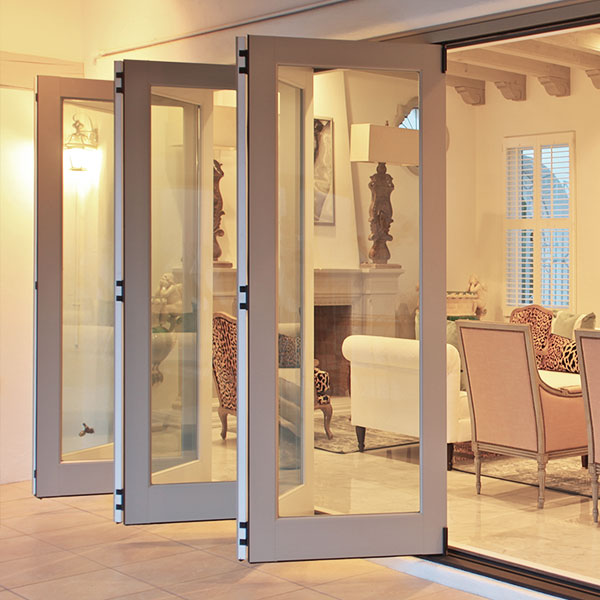 Folding Patio Doors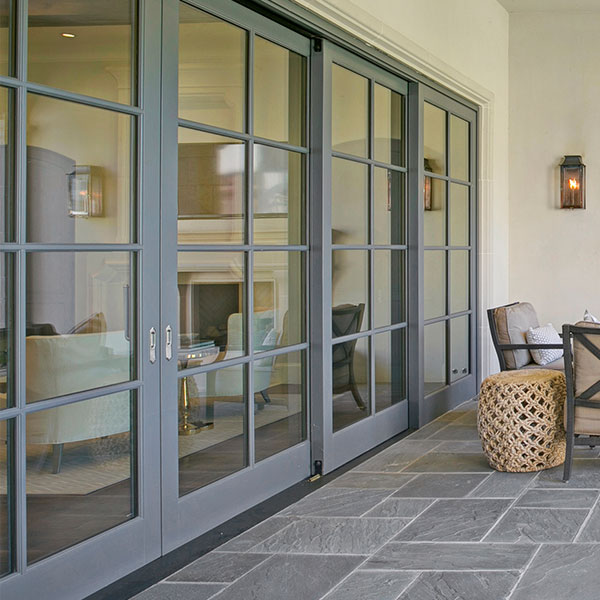 Multi Slide Patio Doors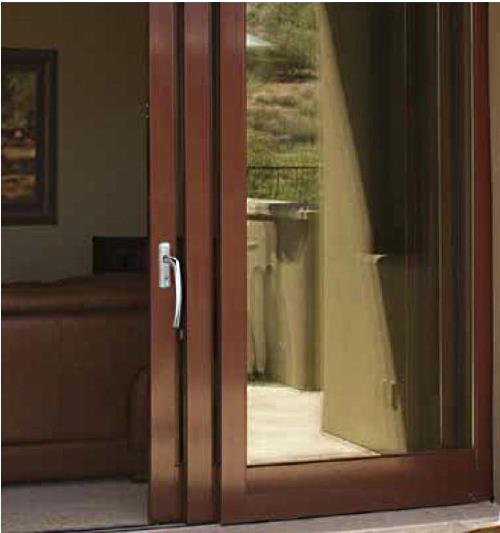 Lift and Slide Patio Doors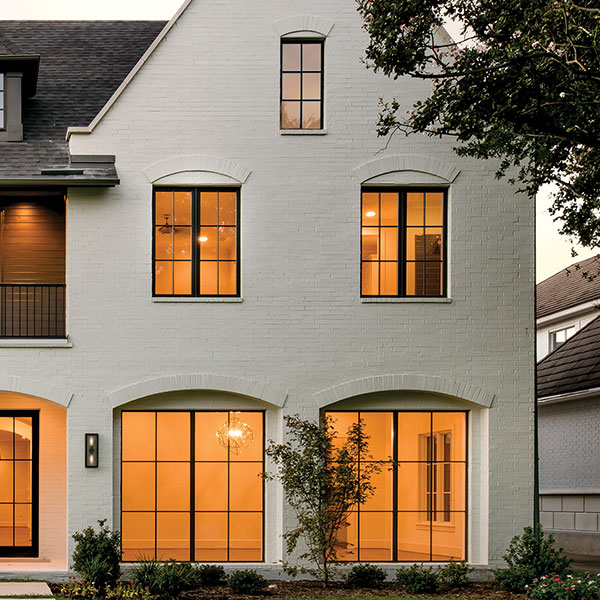 Casement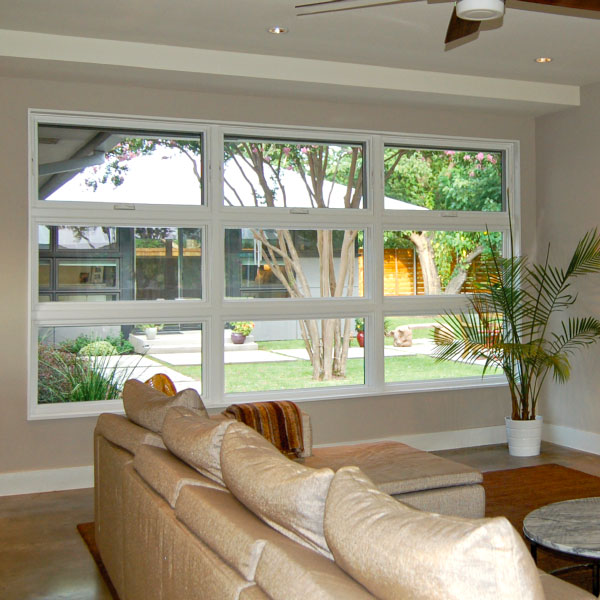 Awning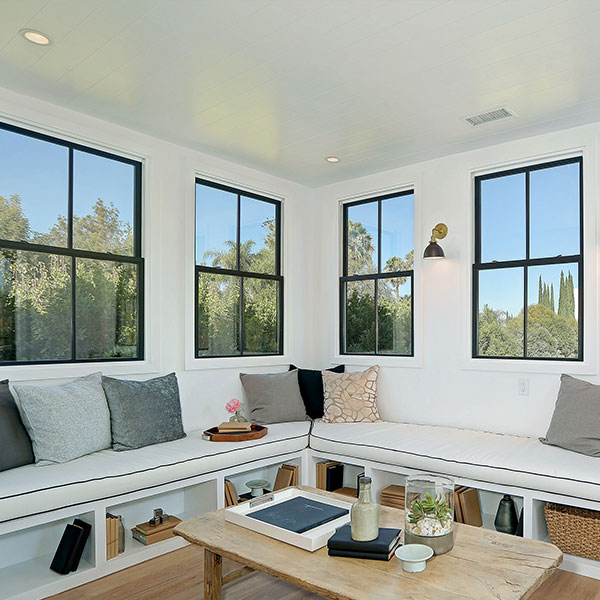 Double Hung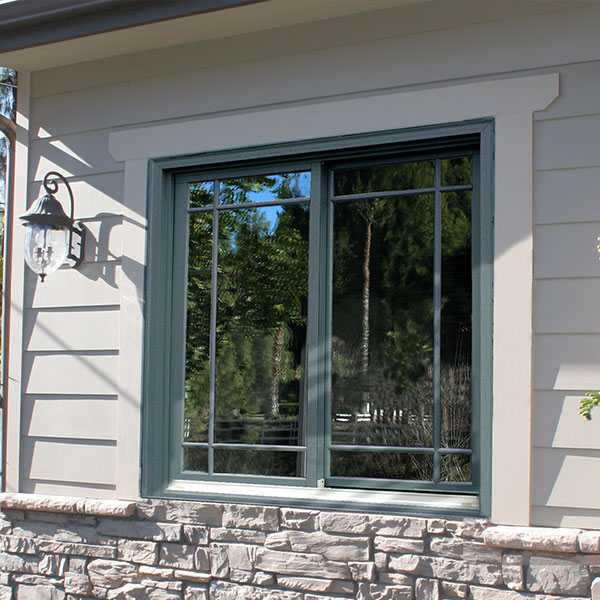 Glider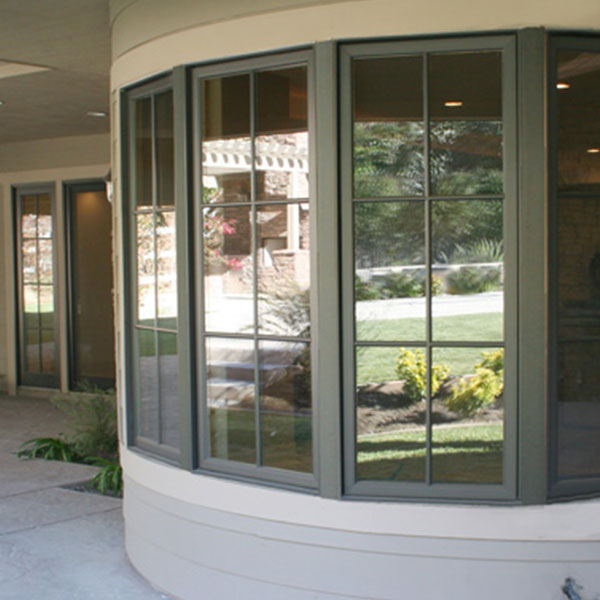 Bows & Bays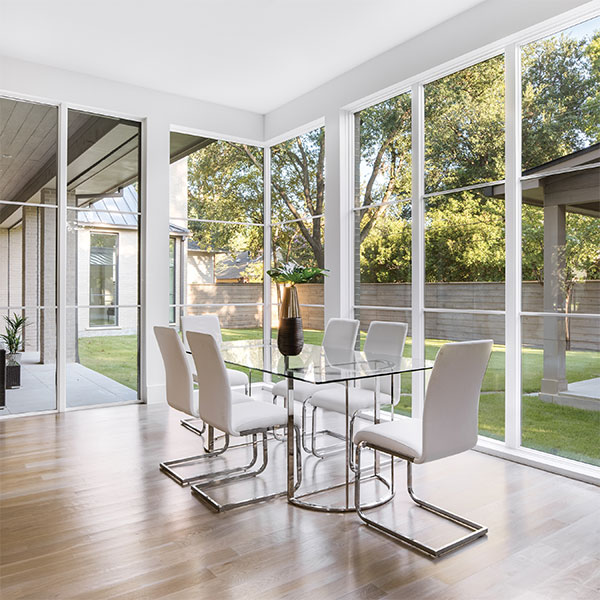 Specialty Windows