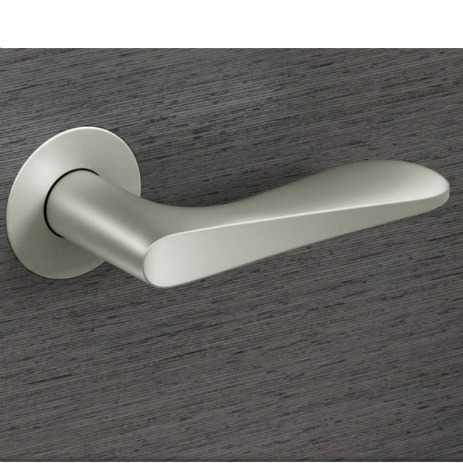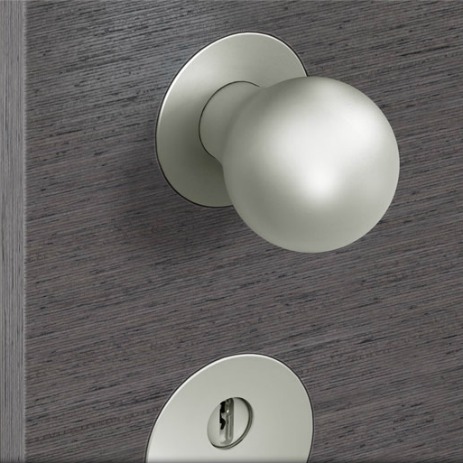 FSB is a German Hardware company, founded in 1881, for door and window decorative hardware. Their logo handle designed by Ludwig Wittgenstein sums up their holistic perception of architecture – a handle is always more than just a handle for us. As the interface between buildings and their users it is one of the key elements in the architectural shaping of detail.
FSB has won many awards for outstanding design and was the first maker of door and window hardware to be represented in the permanent exhibition at New York's Museum of Modern Art. FSB is a company that marries looks of the highest order to the lasting dependability of its products' functions, engineering and quality.
The FSB range includes door lever handles with standard, heavy-duty and fire-safety bearings as well as hinges, locks plus lock cylinders and window handles and accessories such as door stops and finger plates.
Have any questions?
Contact Taylor Brothers online or call 323-805-0200
Launch their website: