Euroline Steel
Windows & Doors
Realize your dreams. Build your legacy.
Euroline Steel Windows & Doors® are an ideal steel window and door solution for architects, designers, and homeowners. While steel windows and doors are exclusive to certain residential and commercial projects, there can, with steel construction, be a wide scope of size and design features to create dramatic and uniquely beautiful doors and windows because of its strength. Thus there is a way to create endless beauty in variety of ways in both upscale homes and businesses.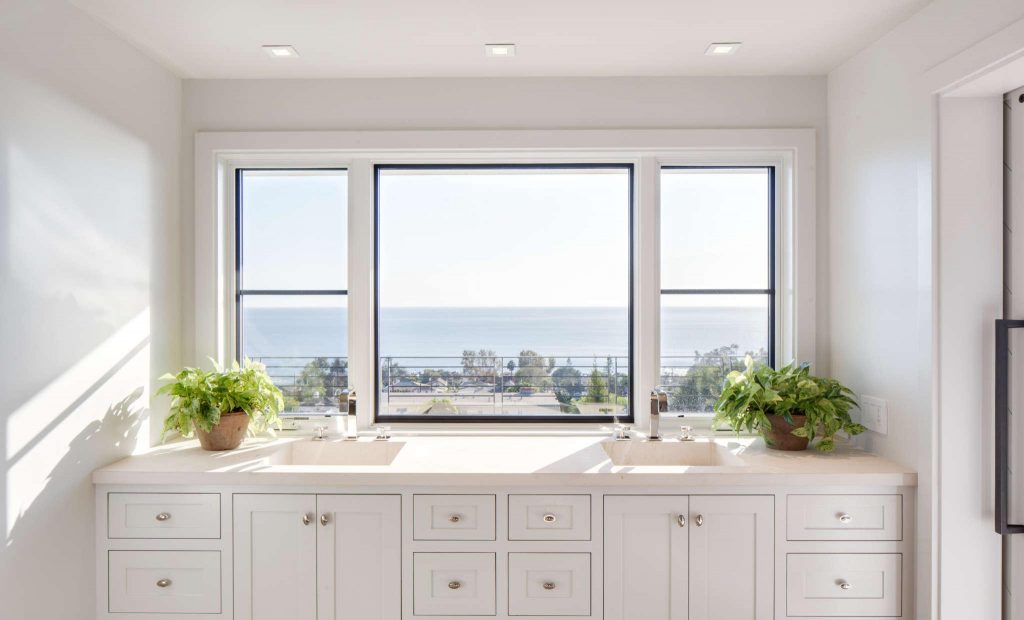 For those who want a clean look for a custom design project, the low profile frames on Euroline Steel Doors and Windows are both unique and beautiful.
Clean steel window and door simplicity is the ideal solution for a variety of architectural styles, from modern and contemporary, to classic and Mediterranean. Low sight lines enhance natural light and deliver the beauty of the outdoors throughout the living space. Steel window and door clean lines and ultra-thin profiles cannot be imitated by wood, aluminum, or vinyl.
Euroline Steel Windows and Doors is located in Southern California and the product is exclusively made in the United States.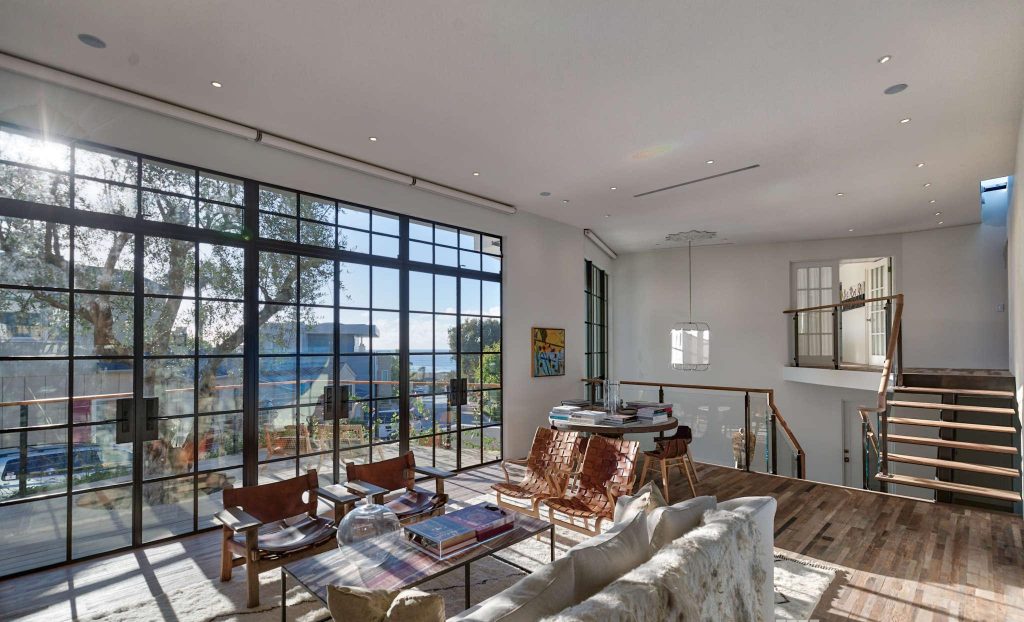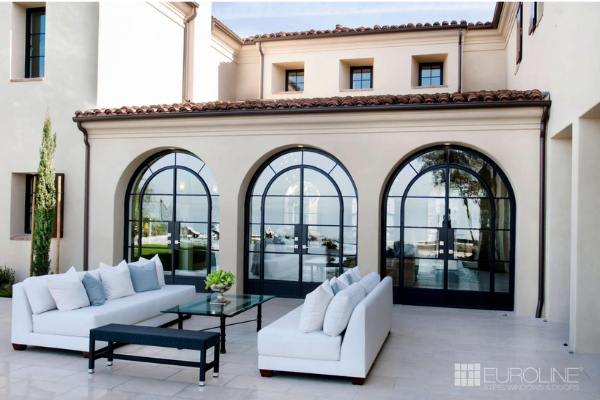 Swing Doors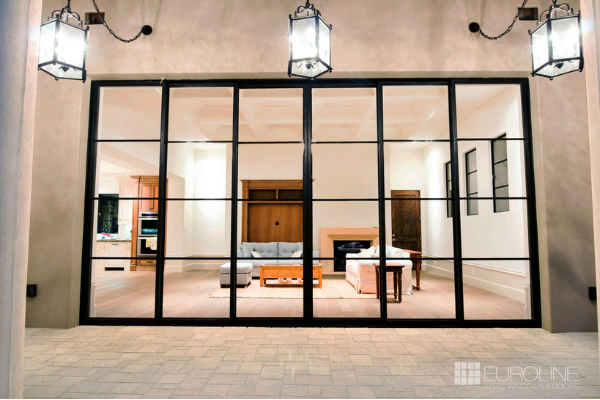 Sliding Doors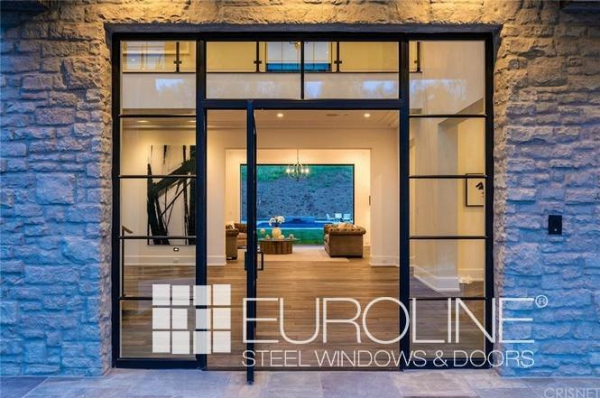 Pivot Doors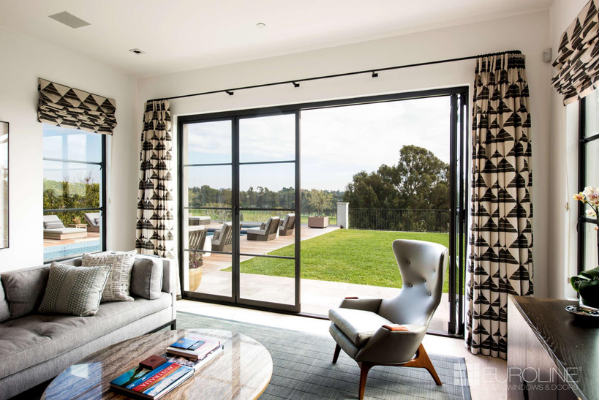 Bifold Doors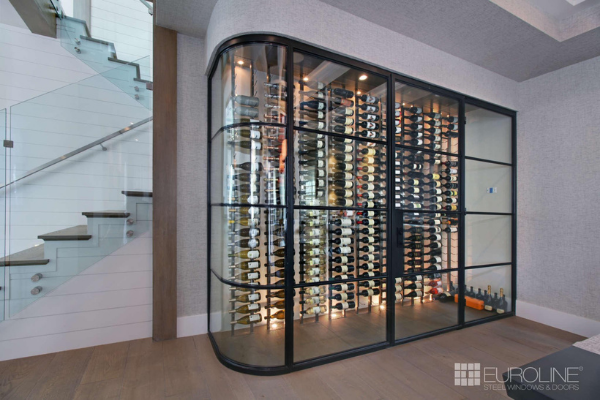 Wine Rooms Doors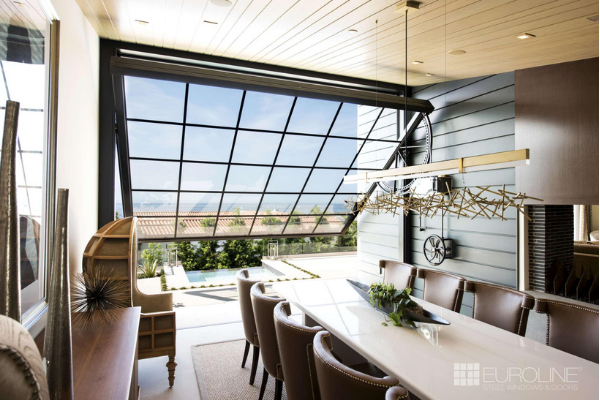 Specialty Doors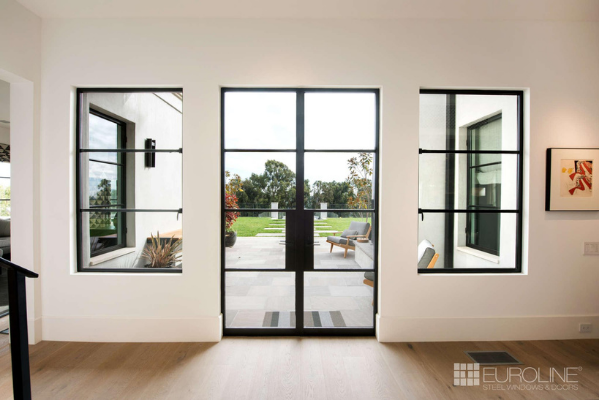 Steel Casement Windows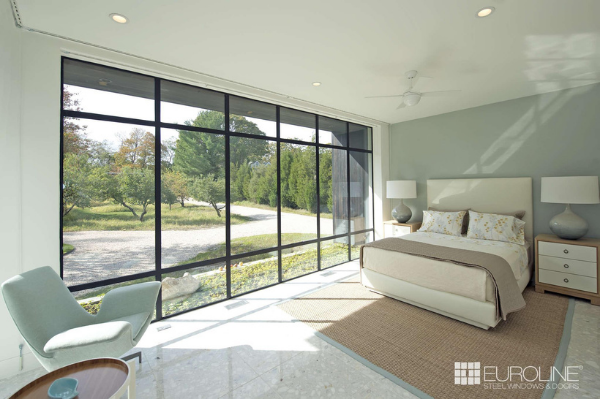 Curtain Wall Windows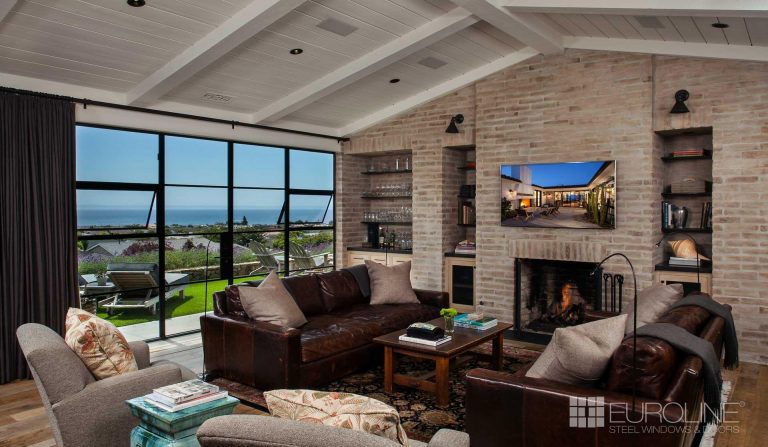 Awnings and Window Hoppers