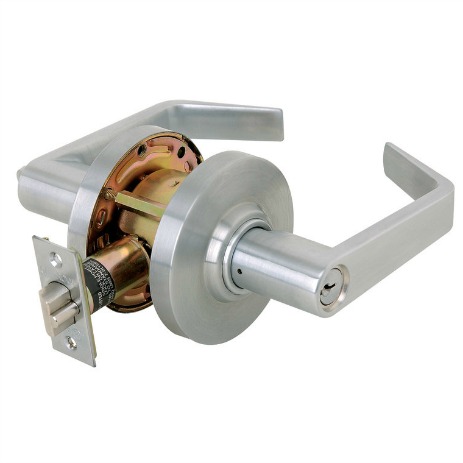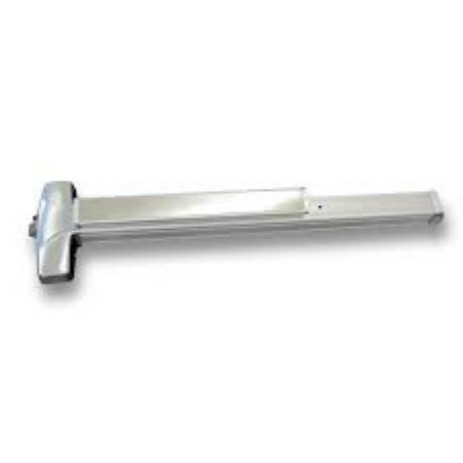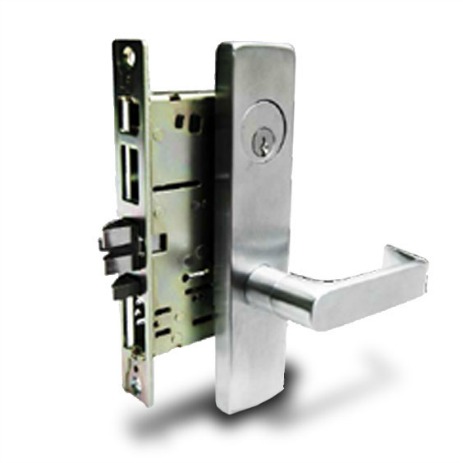 Cal-Royal Products, Inc. was established in California in 1983. Since then, their management and staff have been dedicated to providing the best service and product to their customers. Cal-Royal currently has three warehouses nationally.
Cal-Royal has focused on providing "Innovative and Value Added" hardware products and accessories to the building industry. In accepting this charter, Cal-Royal has continued to be the leader in import hardware. Thier product offering is designed to comply with the Americans with Disabilities Act (ADA) and to encompass all levels of ANSI classification, Grades 1, 2 and 3 as well as UL requirements.
In keeping with their tradition of innovation, Cal-Royal is one of just three manufacturers providing the Clutch System (Genesys, Grade 1) for lever locks. This system provides superior design and value by deterring damage to levers from misuse or vandalism. Cal Royal offers a complete line of mortise locks, exit devices, door closers, hinges, and many other hardware and trim products.
Have any questions?
Contact Taylor Brothers online or call 323-805-0200
Launch their website: